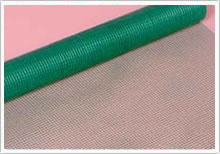 "Pet Screen" can be translated as "protective screen for pets". It can withstand the claws and teeth of cats, and meanwhile protect cats from falling of the windows.We Offer Pet Proof Stainless Steel Security Door Screen, Fiberglass window screen colored pet screen, Pet screen from fiberglass plain weave fabric coated with polyester.




Pet Screen
Specifications:
Composition: PVC (70%), polyester (30%)
Resistency: warp-way tension ≥2,000N; weft-way tension ≥1,200N; warp-way elongation ≤16%, weft-way elongation ≤12%;
Threads per centimeter in warp and weft: 6.3 x 4.7, 14 x 4.7, and 7.9 x 7 or custom;
Thickness of threads: 0.28 - 1.2mm, or 250 - 1,500 denier;
Weight: from 250g to 600g/m2;
Weave type: plain weave;
Types: fiberglass coated with polyester; nylon wire coated with polyester.
Diameter: 0.18 mm - 0.40 mm. (or upon request).
Mesh size: 16 × 16, 18 × 18, etc.
Color: black, gray and other colors also can be customized.
Standard widths of rolls: 36" - 82", or 90 - 210cm.
Features: Anti-aging, uvioresistant, fire resisting, easy to clean, high tensile strength, durable use. protect cats and puppies; anti-scratch, paw proof; anti-bird; anti-mechanical stress.
Applications: For pet keeping, dogs, cats, etc.

Pet screen- protection of pets and young children
Pet Screen for windows and doors, in addition to protection from insects, it can withstand almost inevitable periodic action of the claws, teeth, beaks found in medium-sized indoor pets such as cats, birds, rodents, reptiles, on the other hand to protect pets from falling out of the windows and prevent pets escape. It is also able to protect young children who open up new interesting, they open all cabinets, doors and even the windows.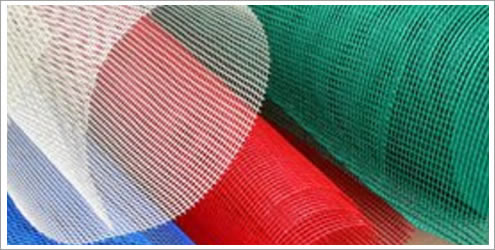 And more importantly, thanks to the high-strength materials, pet screen mesh can spend the winter, despite the harsh climate, they will not be spoiled, do not lose their strength and functionality. Love your pets and be sure in your absence with them, nothing happens, as pet screen is a guarantee of protection!
Pet screen can be installed in these following structures:
It can be installed on any type of window or door, whether it is plastic, wooden, balcony or patio. This screens have to be equipped with reinforced metal frame. It's always just in a metal framework! Rolling or sliding counterparts can not cope with its tasks as may be exposed in a very inopportune moment.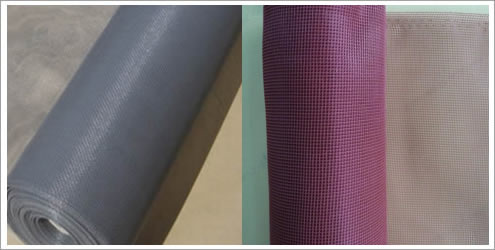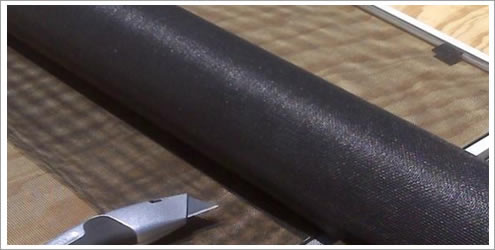 Pet screen from fiberglass plain weave fabric coated with polyester