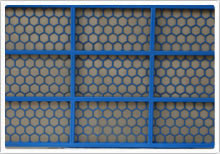 Mallas supplies wire mesh decks and wire mesh screen panels for quarry and mining uses.
Materials used: galvanized carbon steel or hot dipped galvanized steel.


Benefits of Mallas Quarry Screen:

High capacity;
More screening area;
Maximum screening efficiency;
Suitable for screening, recycling, quarrying,top soil, coa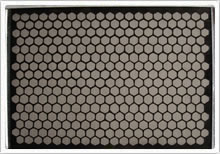 l and any other projects.

Applications: For quarries and other materials,washing ore industry, screening, grading, dehydration and other industries.